Upcoming Events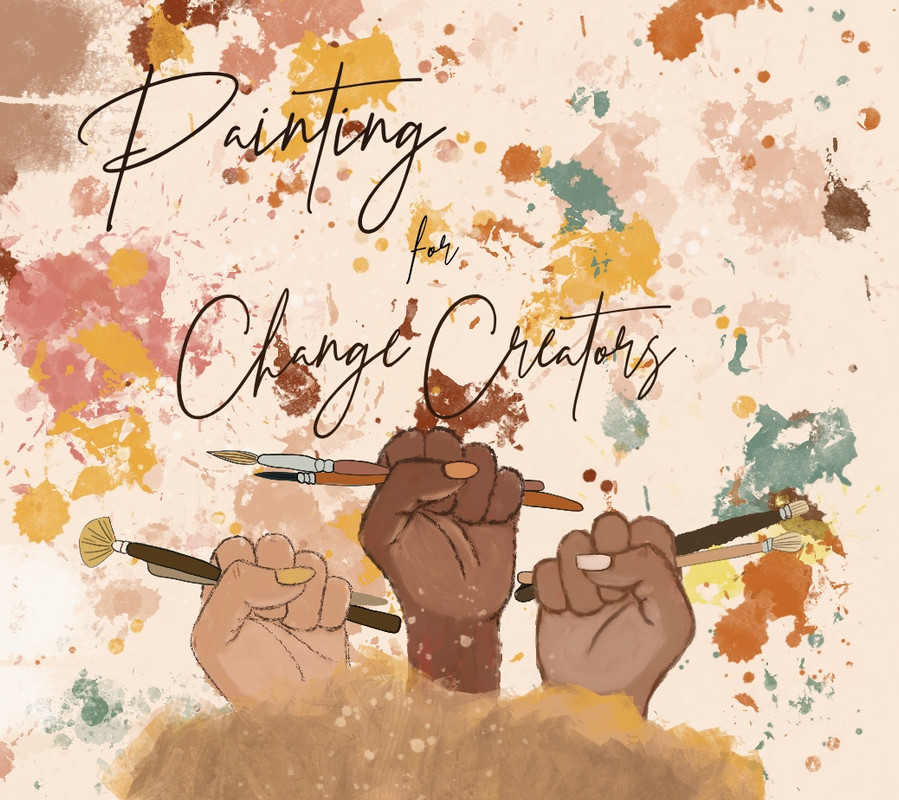 Not your average painting course!
We are incredibly excited to announce our collaboration with Awakening Creatives to bring you this incredible 4-part Painting Course.
This is not your average painting course. The average painting course will teach you some techniques to create images that are nice to look at. Painting for Change Creators will guide you beneath the surface of your conscious awareness and tap into the stuff of the soul. Our unconscious mind holds so much potential for healing and expression, and during these times where the collective shadow is rising to the surface, we are rising with it to create positive change with our creative forces.

The course will be hosted by Rochelle Clarke of RochelleCreative, over on the Awakening Creatives platform and the sessions will run every Saturday evening during the month of May! This is YOUR time to get creative and learn the basics of Painting! Rochelle will be guiding you through step by step tutorials and painting techniques, but we always encourage people to add their own artistic flair to their paintings - feel free to change up colours, composition and more!

This course is open to painters of all skill levels. While Rochelle will be using acrylic paints, you are welcome to use any type of paint you feel comfortable with or have access to. If you do not have paints, you can order them below!

Register Below for the Painting for Change Creators course!
About Awakening Creatives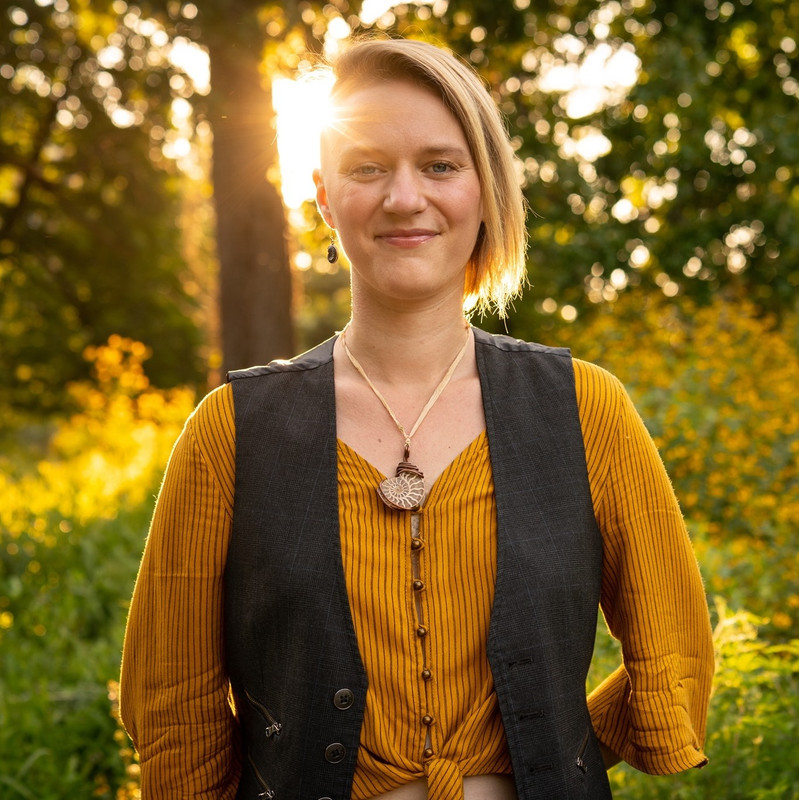 Liberty (they/them) is the founder, lead coach and facilitator of Awakening Creatives LLC. The Awakening Creatives Community engages in co-liberation with Queer and BIPOC creative change makers through an online community center, courses for creative growth and liberatory learning as well as coaching and creative consulting services to support your liberatory change efforts. Follow them on Facebook and Instagram @AwakeningCreatives or visit www.awakeningcreatives.com to learn more about their work!